Inspired innovation
that makes a difference
At Steriflow Valve, we offer solutions that are designed to improve processes, production rates, and ultimately, the profitability of our healthcare customers. That's why our complete product range is the trusted choice for multi-national pharma companies to help them produce safe, effective drugs that improve lives.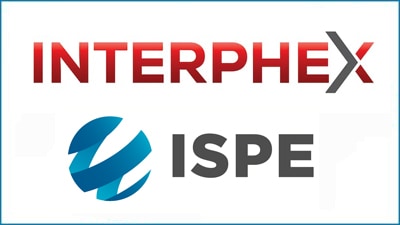 Join Steriflow Valve at a variety of large and small trade shows to see the latest in pharmaceutical and bio-pharmaceutical products including our new sanitary safety relief valves and diaphragm valves. Come chat with our experts throughout the events and explore our full range of regulators, control valves, and ancillary product solutions.
NEW Product Line! Sanitary Safety Relief Valves
Steriflow Valve now offers a complete line of Sanitary Safety Relief Valves! They are ASME Section VIII compliant and created and designed in the United States. This line was created to relieve over-pressure upset in hygienic and aseptic process and clean utility systems.
Why Do Business with Steriflow Valve?
Having the right sanitary processing systems and equipment is crucial to ensure consistent, reliable, and uncompromised product. At Steriflow, we understand this and can offer the expertise, product range, and quality needed to help you achieve success.
See the JSRLFLP in Action on a Single Use Vessel
Steriflow is the industry leader for low pressure gas overlay of single use and stainless bioprocess vessels of all sizes. Whether you're blanketing a 5 or 4000 liter bag at 2.5 mbar or 20 mbar, or a 10,000 liter stainless vessel at 1 bar, Steriflow has the PRV and PBRV vent valve to handle your application.
Know what you need and want a quote quickly? We can help! Fill out this form and we will get back to you shortly.
Get Help Sizing Your Valve
Quickly and accurately determine the flow coefficient of a valve so that you can choose the proper Steriflow valve for your application.
Sign Up For Our Newsletter
Stay in the know! Be the first to learn about new product releases, case studies, white papers, and much more! All delivered right to your inbox.